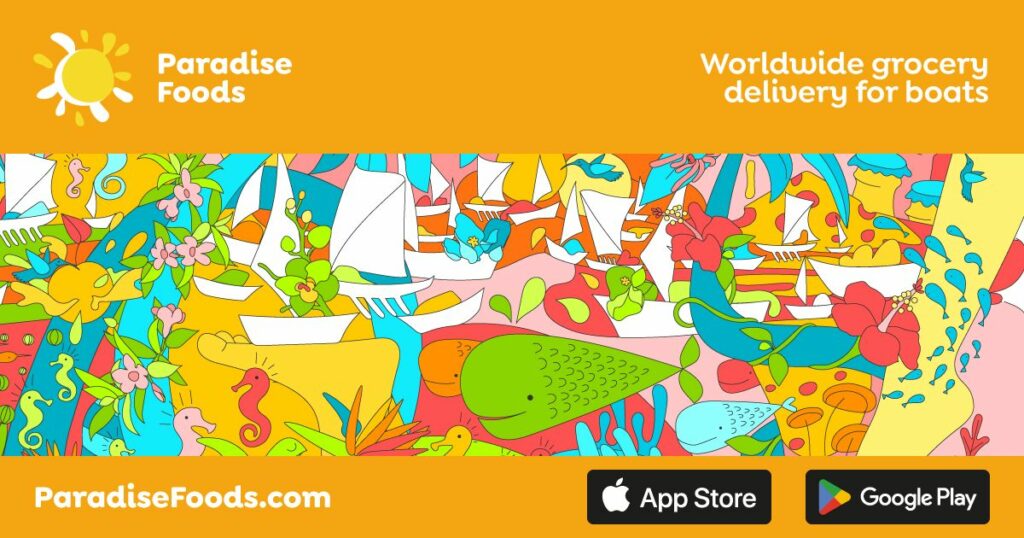 The first app in
the Caribbean to get provisioning delivered right to your boat.
Download the app from mobile plateform
Add your favourite products to the cart
Allow us to geolocate you, so we can find you when you anchor or dock
Place your order
Enjoy groceries delivered to your boat!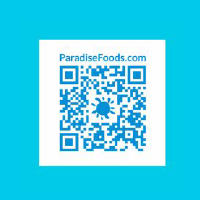 Are you a group of friends vacationing on a catamaran? Or a boat charter, a vacht crew or a stewardess?
We provide you a constant supply of fresh food to your boat, and make provisioning easy !
Order groceries with Paradise Foods app, and we bring them right to your boat – whether you're at anchor in a bay, or docked at a pier. Within just a few hours!