Administrative and health formalities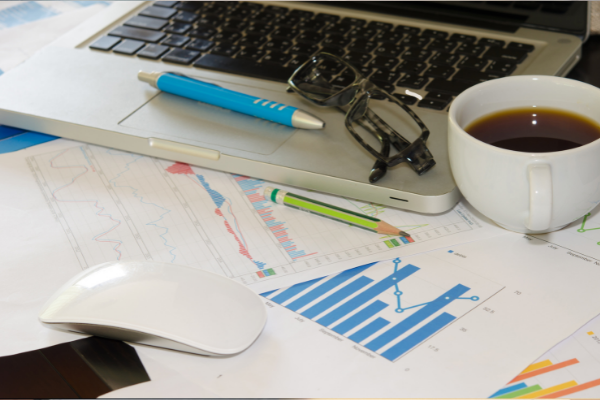 The day after your arrival, the skipper will have to go to the office to obtain the boat's documents in order to be able to carry out customs formalities (open from 7:30 a.m. to 4:30 p.m.).
After making your inventory, our staff will show you the specifics of your boat. Our boats are insured "all risks" for pleasure boating. Deposit before boarding (cash and credit card). If you wish to subscribe to a repurchase of franchise (excess insurance coverage), you will only have to pay 1000 Euros of deposit only. This is compulsory if you hire a skipper: 3% of the rental, 160 Euros minimum.
Embarkation is scheduled for 6:00 p.m. on the first day of your contract with handover the following morning.
Disembarkation is scheduled for 10:00 a.m.
Early check-in: for a departure from the maroija on the first evening and imperatively before sunset (possible option from Monday to Saturday according to the schedule and check-in between 2 p.m. and 3 p.m. at the latest). Price 125€
Delayed disembarkation: for a return to the marina at 4:00 p.m. at the latest. Price: 300€